About The Site
Hello and welcome to The Pasture! This is my own personal site and passion project. It serves as a place for sharing information about things im interested in as well as some entertaining little pages for your viewing pleasure.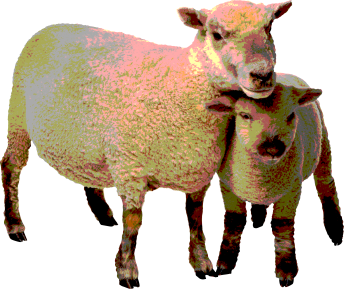 At the moment most pages are heavy WIPs, including this one. I've got lots of ideas, but it takes a lot of time and effort getting it all out of my brain and into HTML so patience is much appreciated!
Disclaimer: Any ads you may encounter here are purely for aesthetic and are entirely nonfunctional!
!!!THIS SITE IS A WORK IN PROGRESS!!!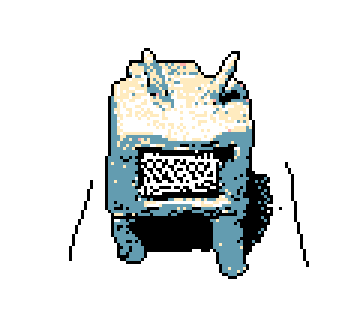 to-do:
taskbar items
add songs to winamp
Site Updates
---
July 7th, 2022
Adjusted the appearence of stickerbook and kitchen pages -
Customized error page -
July 6th, 2022
Started kitchen page, still a heavy WIP -
July 5th, 2022
Finished stickerbook page (for now...) -
July 1st, 2022
Added desktop icons -
Added sheep to about section -
June 30th, 2022
Added misc graphics -
June 27th, 2022
Added to some main page text -
Added Winamp -
June 26th, 2022
Added clock and start menu button -
Added pipes window -
Winmap window in progress -
June 25th, 2022
Added hit counter -
About The... Me
Hai! My name is Lamby/Smiley, and I'm the poor fool who coded this site with my own two hands. I'm also not very good at introductions... I'll finish this sometime soon, I promise!

Art


Blog


x


x
Latest Blog Posts